Igniting a New Humanity
AWAKEN YOUR INNATE WISDOM
Explore our Community - Become a Member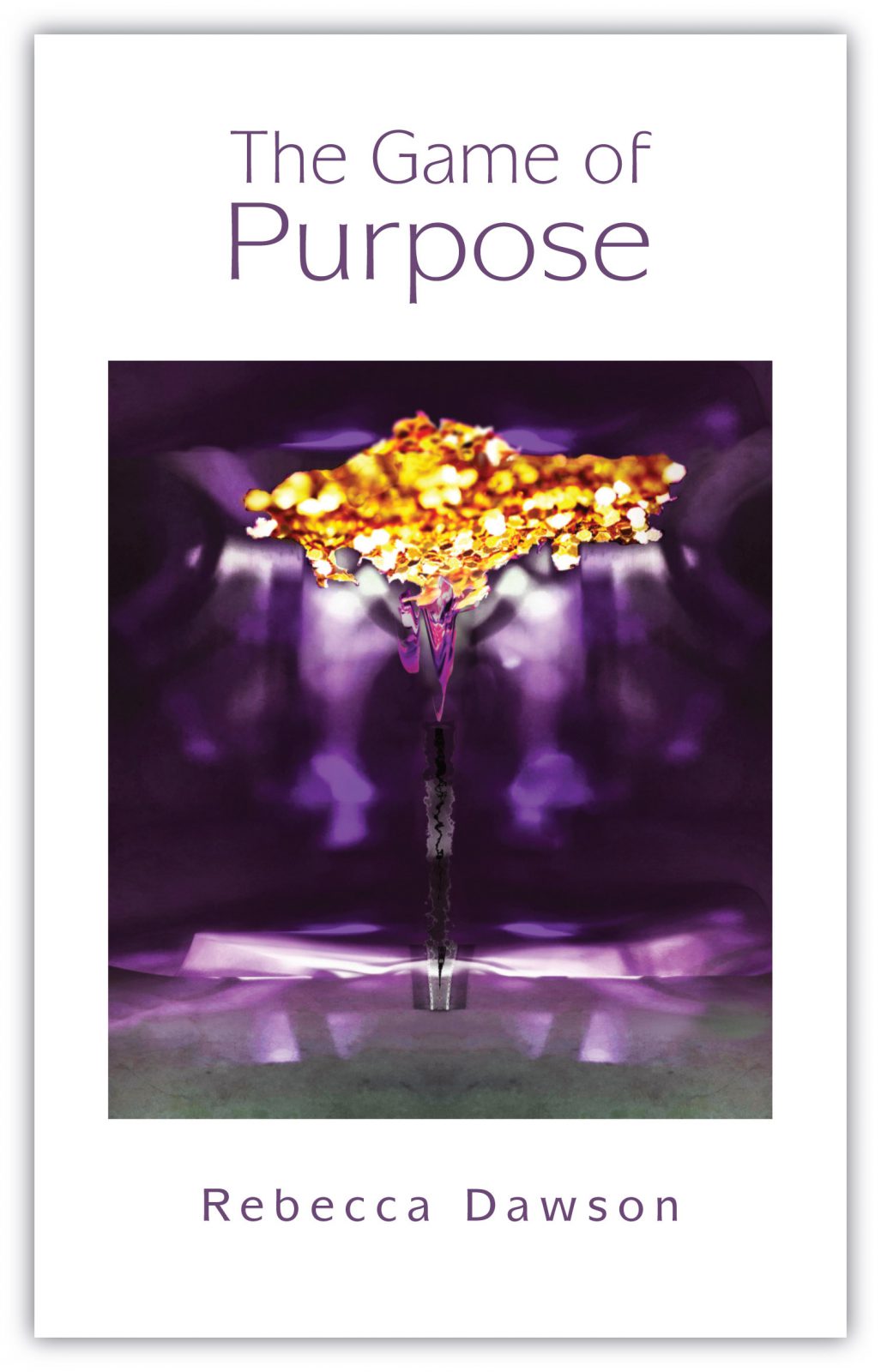 NEW BOOK! The Game of Purpose
As we begin to navigate a new human reality, many of us find that we are losing our old identities. Who we used to be, and what used to bring us a sense of self no longer serves us for a life lived in joy. For many of us, the most important question becomes "What is my true purpose?"
This lovingly created treasure from the Masters is an invitation to explore the power behind this question, and challenge you to look beyond it – offering a doorway into the totality of who you are. Explore the wisdom of the Masters accompanied by powerful visual portals from visionary artist Steve Creek.
The key to freedom is within you!
Rebecca Dawson
The planet and its population are undergoing the greatest transition since its creation, a paradigm shift that will fundamentally change our view of how our reality is designed…and how we as humans exist and create within it.
We are witnessing and experiencing the convergence of all that Is, the reunion into One. As we return to Origin the complete blueprints for humanity and its grand design become visible and accessible, and create new possibilities for the New Earth and the New Human. This space is designed to be a portal to more of You… a space for exploring the truth of your original design and potential… a place to connect, resonate, remember and enjoy a collective community of people, who like you, are awakening more fully to their true essence.